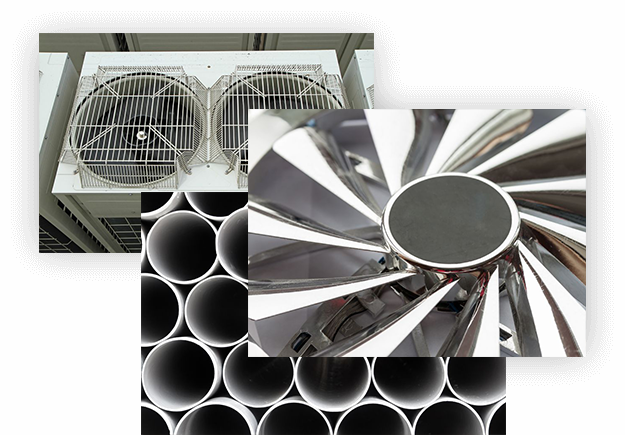 About us
---
Small company specialising in procuring product and services for niche industries
A privately owned "Pty Ltd" company, family owned.
---
Our business has been going for a number of years with many more years related to its staff.
Our office is on the eastern seaboard, but extends its services throughout Australia, New Zealand and the Pacific Islands. We seek to find the most suitable products/services for the needs of our clients.
At the core of our operation is to be as efficient and economic as possible.
Our attitude in collaborating with us using our services and products will be a mutually beneficial experience as our cost/quality axis is always paramount.
Are you interested in our products and services?